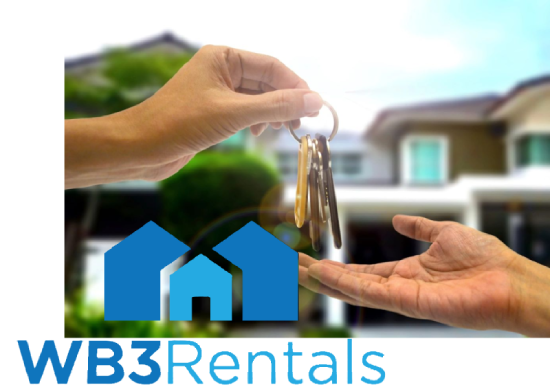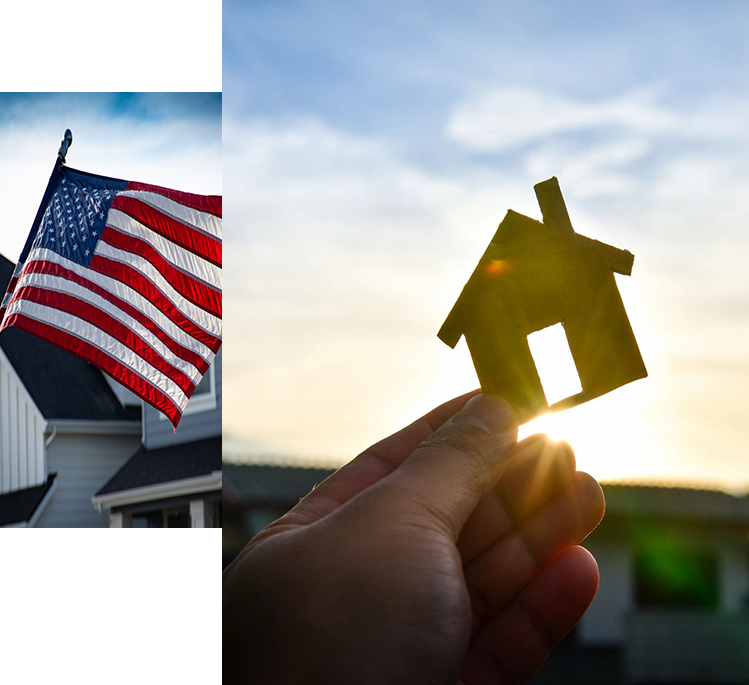 Rental Property Experts in Northeastern Oklahoma
WB3 Rentals has been one of the trusted names when it comes to rental properties in Northeastern Oklahoma. We have been in operation since 2003 and have been helping our clients in their search for the perfect rental property that caters to their individual needs. We provide rental properties in the Muskogee and Tahlequah communities.
Professionalism
and Quality
At WB3 Rentals, our team of experts is familiar with the area and is well-versed in rental properties' intricacies. We use our extensive knowledge to benefit our clients and have managed to make a name for ourselves in the local community with our professionalism and quality of work.