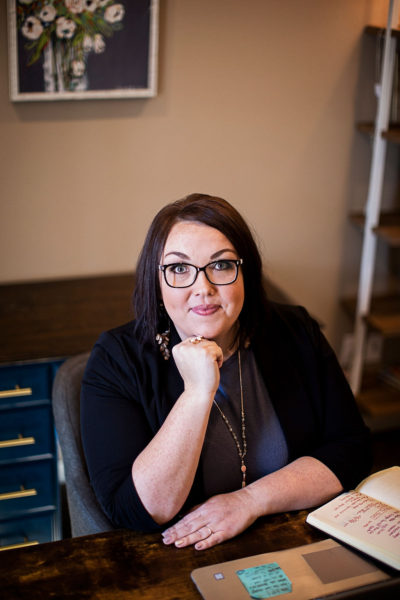 In-House Property Manager
Erin Webb oversees all aspects of leasing, marketing, and tenant relations for WB3 Rentals.  Originally from Tahlequah, she joined our team as In-House Property Manager in 2019.  Her vast experience with University Housing, customer service as well as having a Win-Win attitude at everything she does makes her an asset to our team, as well as a great face for the company.
Much appreciation and recognition goes to our team that handles the day to day repairs & maintenance for our properties.   They display qualities of great knowledge, professionalism and character.    Without them and their expertise, we could not service our clients.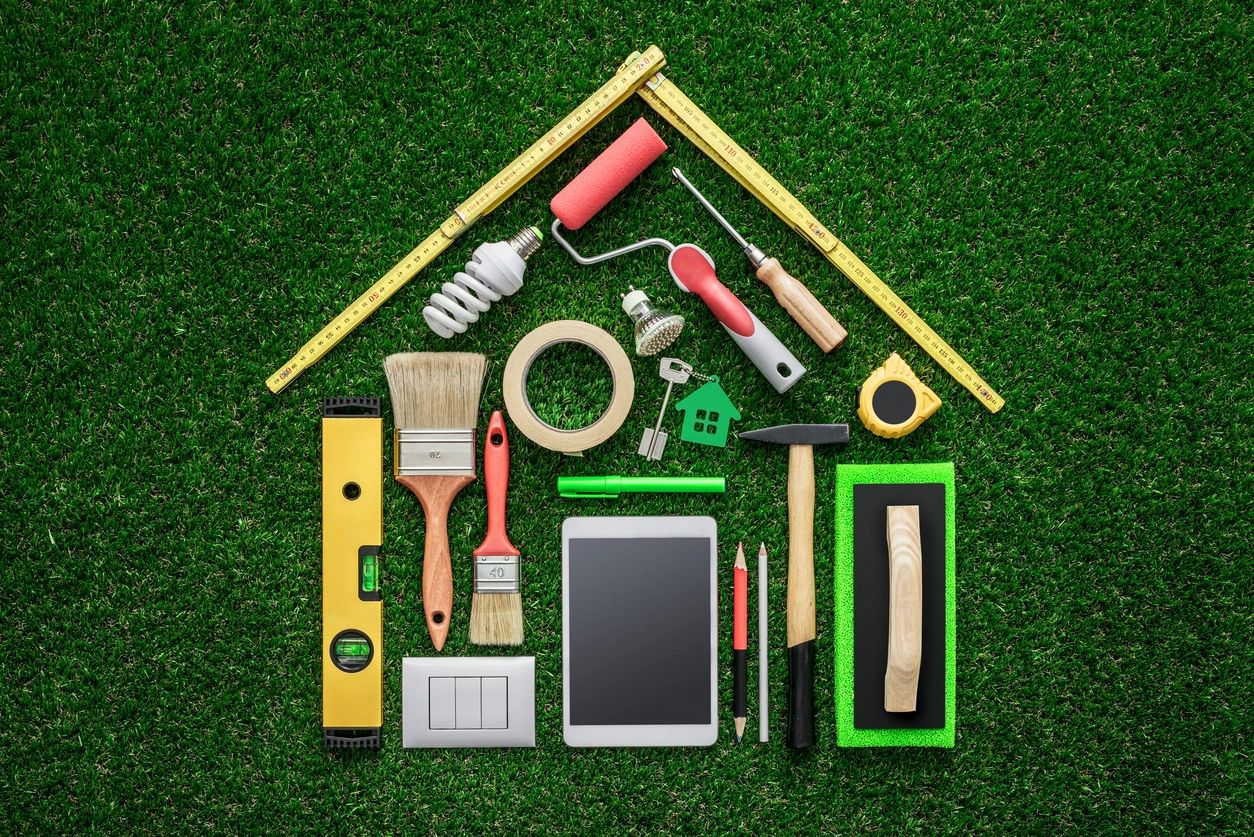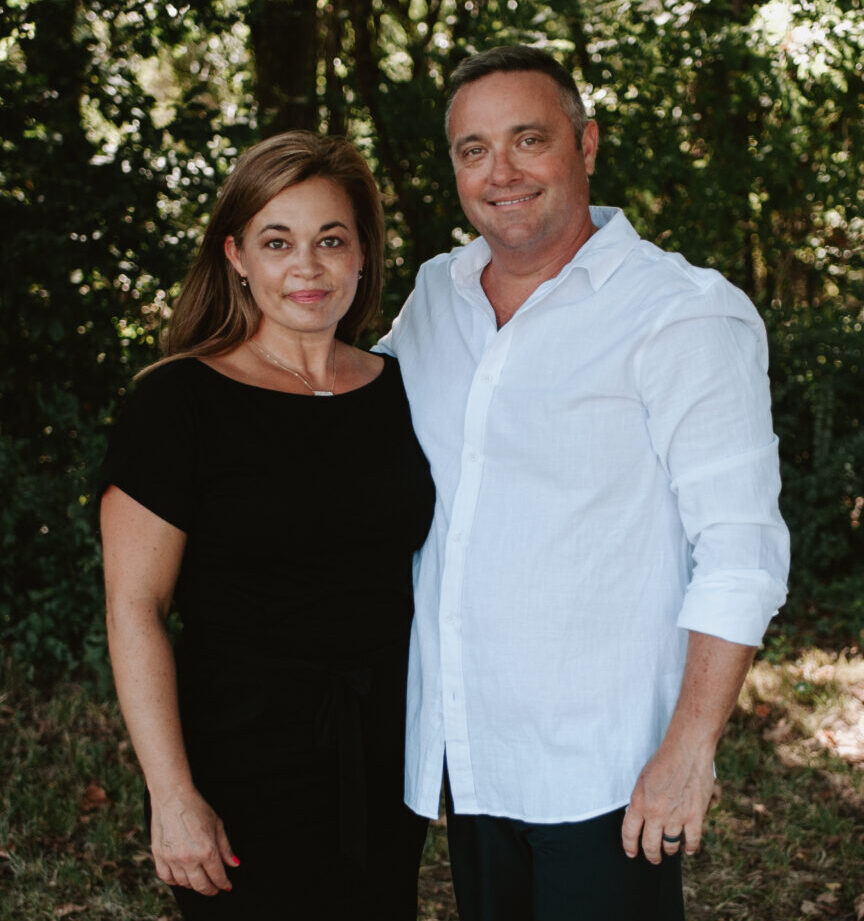 We are a small town business owned and operated by Will & Beth Brandt.
Will and Beth are both lifelong residents of Tahlequah, OK. They currently reside near Lake Tenkiller, where they enjoy spending their summers swimming and fishing. Will & Beth have 2 children, Jude and Quin.
Will graduated from Northeastern State University in 2002 with a Bachelor's degree in Finance. Beth is a 2003 graduate of Northeastern State University with a Bachelor's in Chemistry and is currently working on obtaining a Masters of Business Analytics degree from the University of Tulsa.
Will and Beth were married in May 2002, finished up their schooling, and purchased their first rent house in Tahlequah in July of 2003. They have since expanded throughout the Tahlequah and Muskogee areas.
Will & Beth look forward to becoming full-time RV'ers someday.