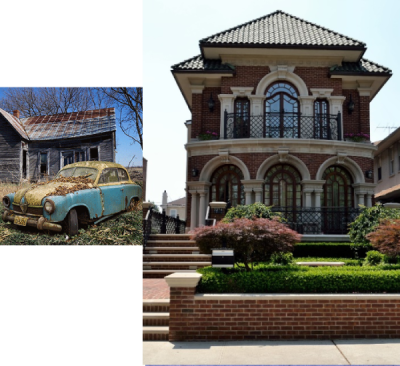 Sell your home fast—Hassle-free!
Need to sell your home FAST? WB3 housebuyer buys homes in ANY CONDITION throughout Northeastern Oklahoma. We PAY CASH and close FAST!
REQUEST AN OFFER by filling in the details below!'
Why call us TODAY?
We buy houses with NO inspection contingencies
We buy houses As-Is….ALWAYS!
No scheduling and REscheduling appointments for lookie-loos to walk through your home. 
You don't have to worry about failed contracts because of Lender/Appraisal issues
You don't even have to clean!
Truly a HASSLE-FREE experience!
It's pretty easy… We buy houses. We buy houses of all different sizes, conditions, and locations. We want to buy, you want to sell. Let's make a deal.

Call, text, email (will@wb3housebuyer.com), or fill in the "REQUEST AN OFFER" option and give us some details about your house. Once we have received the information, we will do a little work on our end to determine a fair price for your home. Because we pay cash and close FAST, we will offer you the best price we can for your home.

We typically close houses in around 30 days, but we can close as quickly as 10 days too!

Once we agree on price and terms, we will sign a purchase contract and move quickly toward a closing. We ALWAYS buy houses in their current condition. We will not ask you to fix or repair anything prior to us buying your house.

You can reach Will directly at 1 (918) 316-2350 or fill out the OFFER form here. We look forward to hearing from you.
Please Fill Out the Form Below